Wedding Rosary as Wedding Cord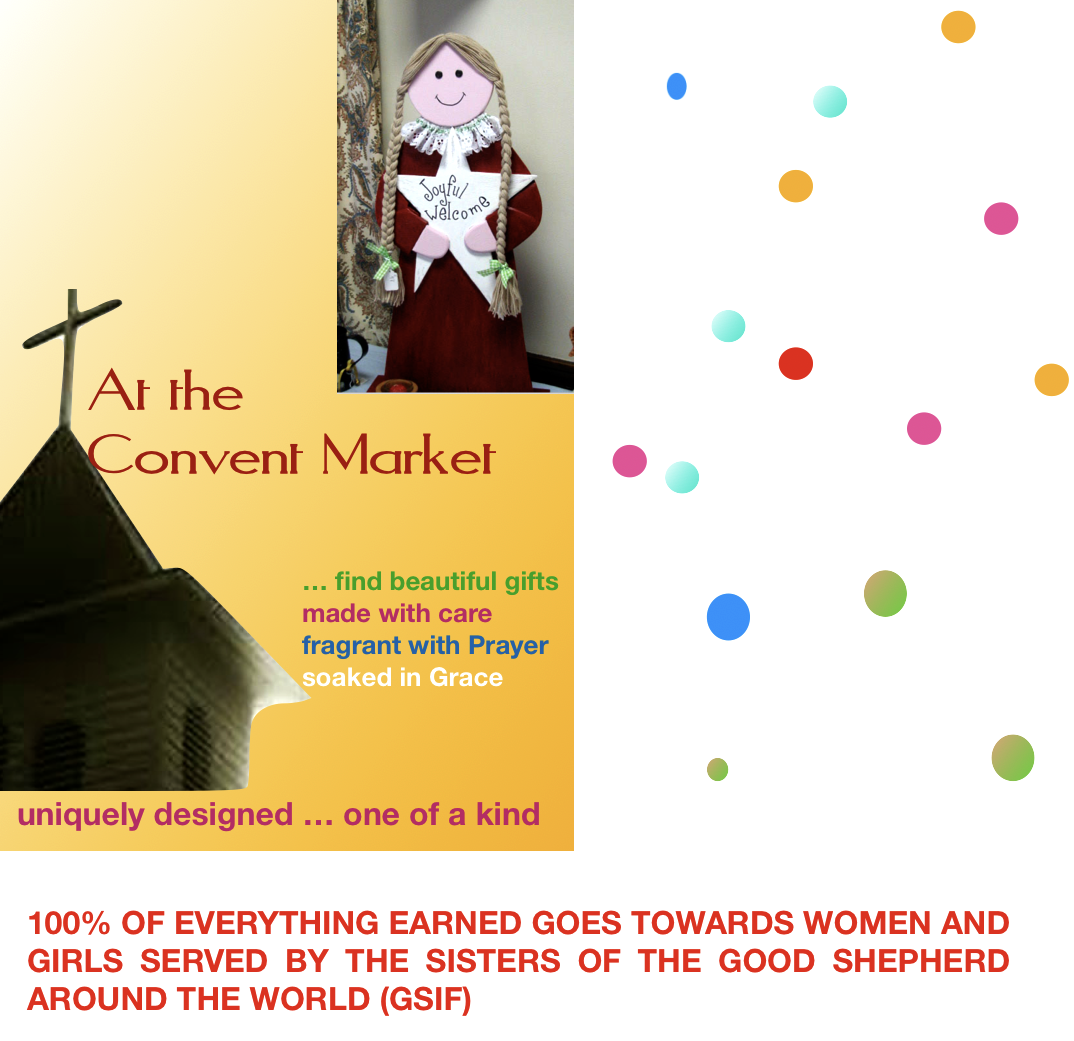 This wedding rosary is designed to be long enough to be used as the wedding cord at the Marriage Liturgy.  It is the symbol of oneness and harmony of married life.
It is always made with semi-precious stones, of pearls and other crystals, for example.