Francis / A Biography of Jorge Bergoglio by Elisabetta Piqué. Paperback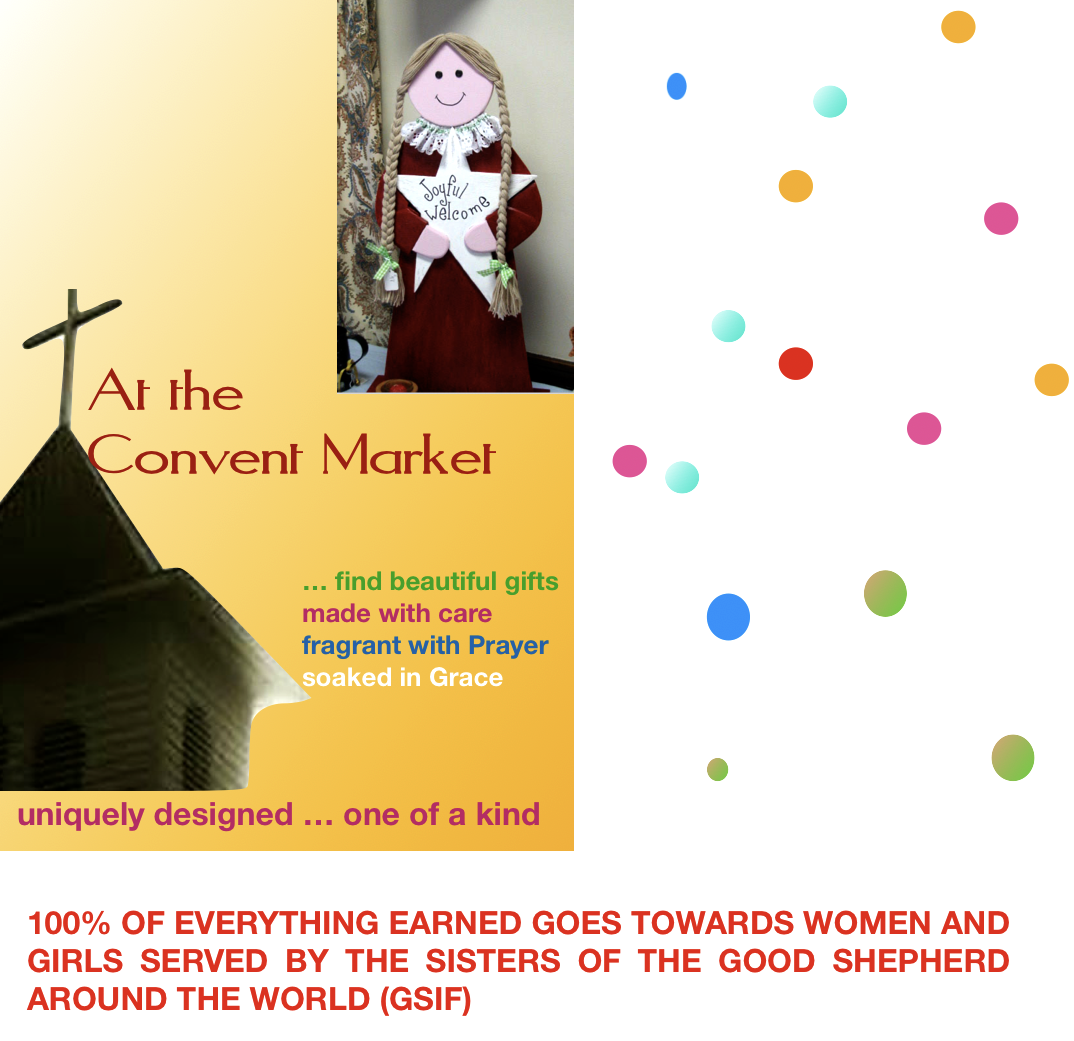 Francis / A Biography of Jorge Bergoglio / Life and Revolution by Elisabetta Piqué.  Paperback
Foreword by Cardinal Seán O'Malley, O.F.M. Cap.
"In these pages, you will come to know Pope Francis better.  One of God's greatest gifts is this Jesuit pope who follows closely the path of St. Ignatius by wanting to be like St. Francis of Assisi.  In doing so he is helping the world rediscover the Joy of the Gospel."
"Elisabetta Piqué has produced a most compelling description and analysis of Pope Francis ... his revolution is like that of St. Francis of Assisi, whose mission to rebuild the Church really began the day he kissd the leper.  Being able to accompany Pope Francis last October 4 on his pilgrimage to Assisi was indeed a spiritual experience.  The Holy Father began the day at the Istituto Serafico where he embraced a hundred severely handicapped children, their families, and their caregivers.  He reminded us that when the Risen Christ appears to the Apostles, the first thing he does is show them his wounds, those wounds that he carries with him when he returns to the right hand of th Father."