Revision of Contemplative News Around the World 2019 from Tue, 02/12/2019 - 6:13pm
Sisters Rubistey Cardona (Colombo-Venezolana) and Shirley Tomalá (Ecuador) are in the Province of New York/Toronto to learn English and for an international experience as well as also learn English respectively.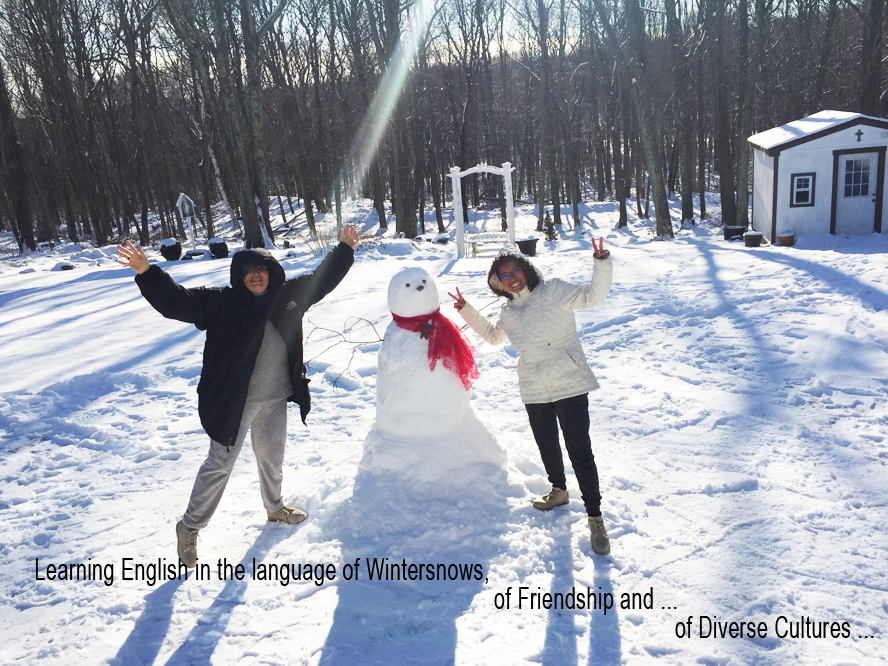 The New Council of the Province of Ecuador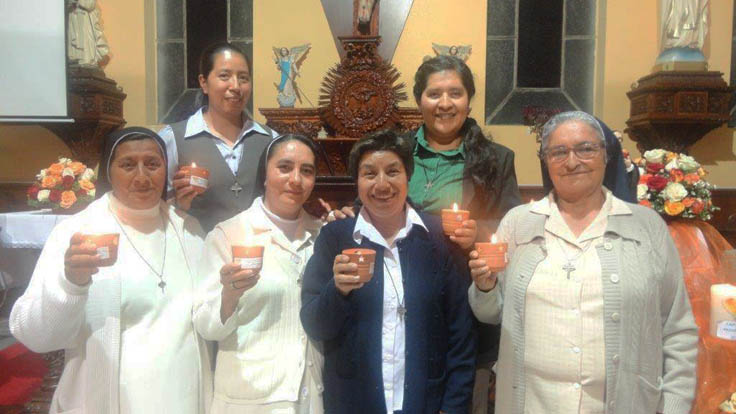 The New Council of the Province of ColomboVenezolano and Cuba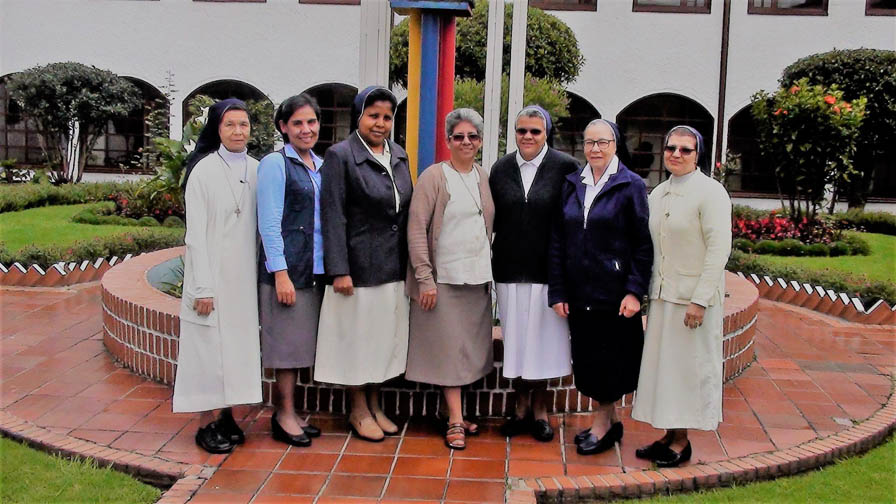 The Contemplatives in St. Louis celebrate the 158th anniversary of their arrival in the United States.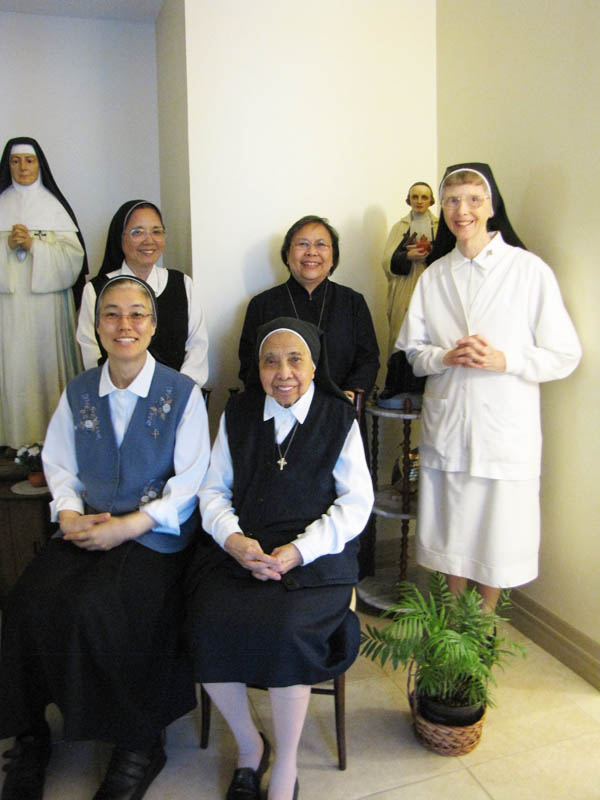 The New Council of France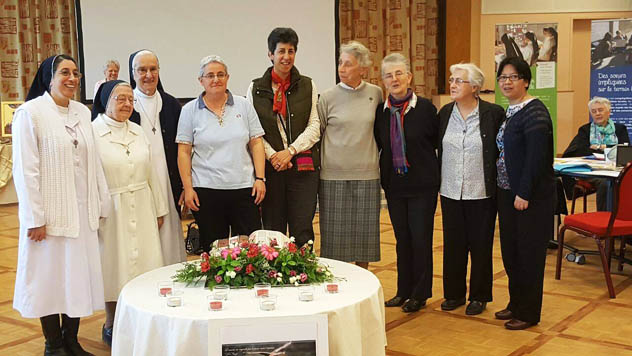 Please pray for Patricia Manturano, a dear Secretary at the Generalate.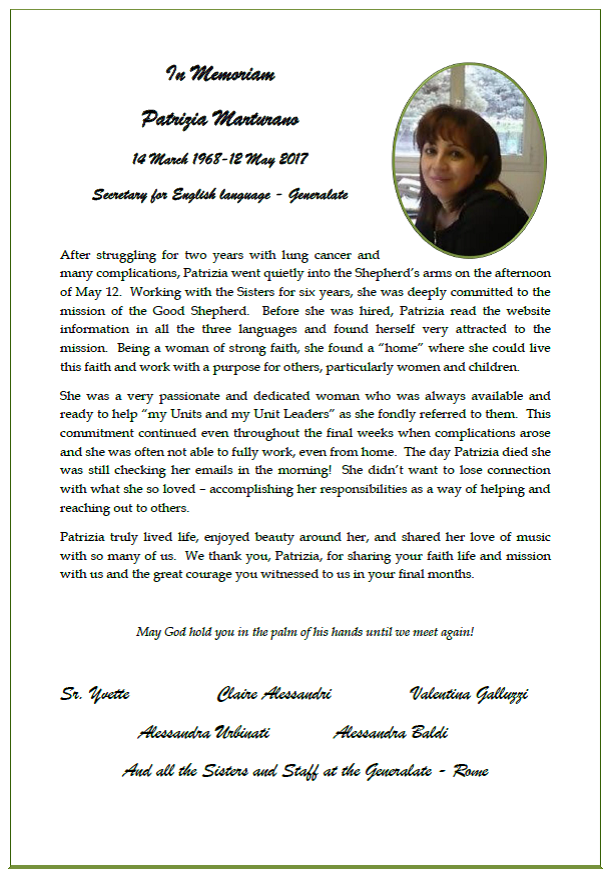 Contemplative Sisters in Kenya including our own Sr. Manel, first row second from right in the first picture and at extreme right in the second picture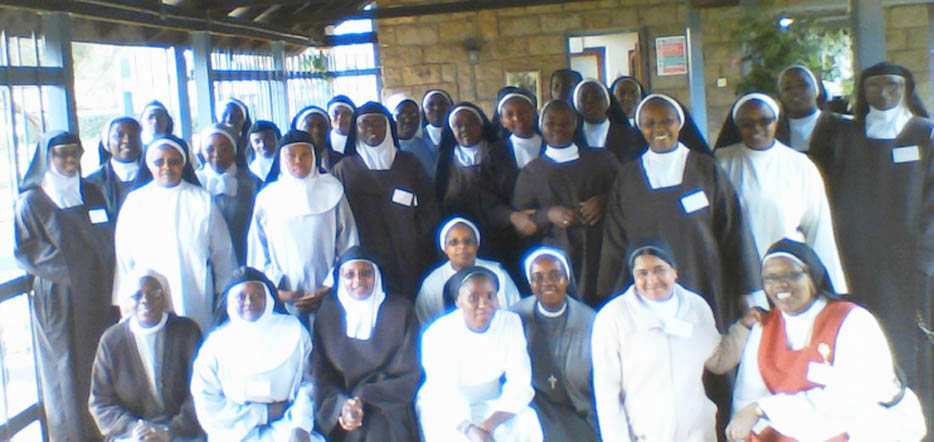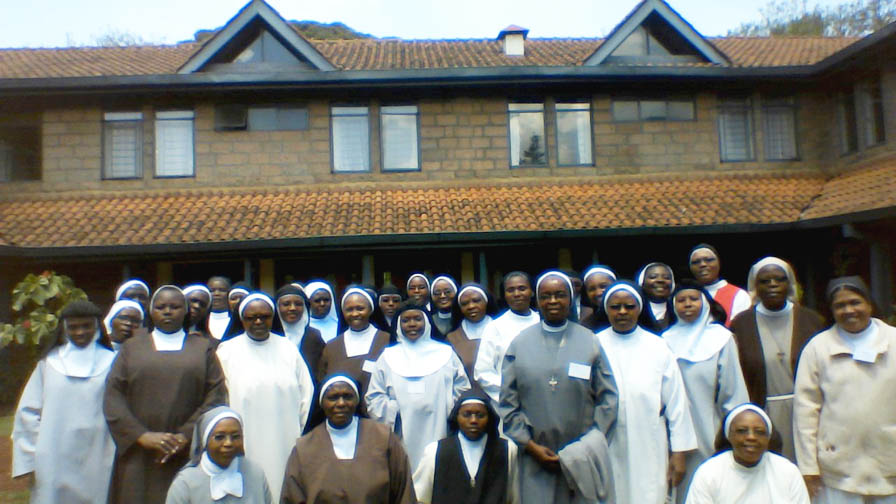 Our Contemplative Sisters in Virac, Catanduanes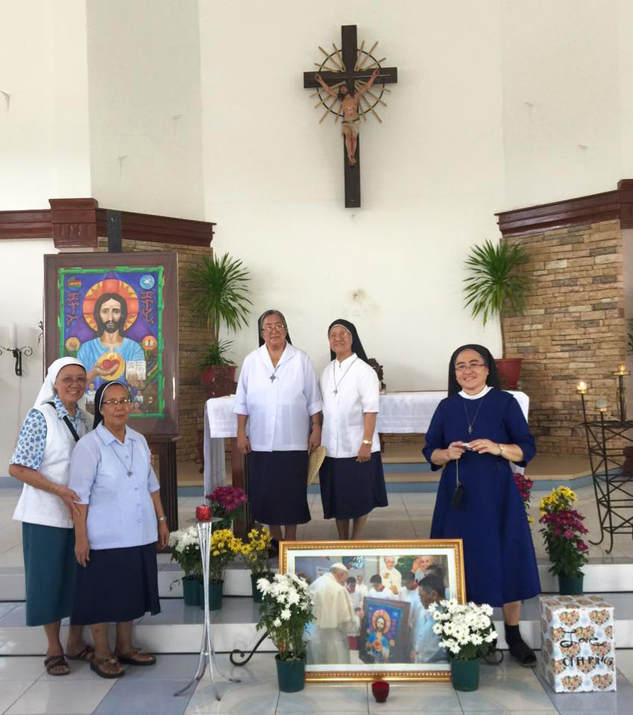 Sr. Mirian Colala perfecting her English in Ireland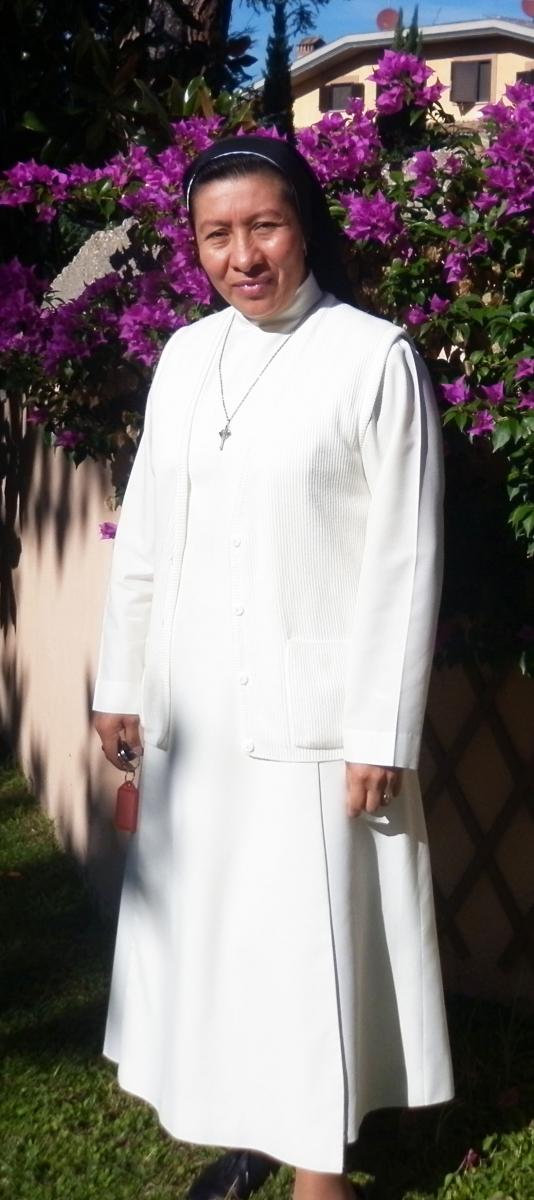 Sr. Lilly on her first visit to the Province of New York/Toronto.  (Left to Right): Sisters Lilly, Ellen Kelly (Congregational Leader), Bridget Paily and Maureen McGowan, the newly elected Province Leader of New York / Toronto.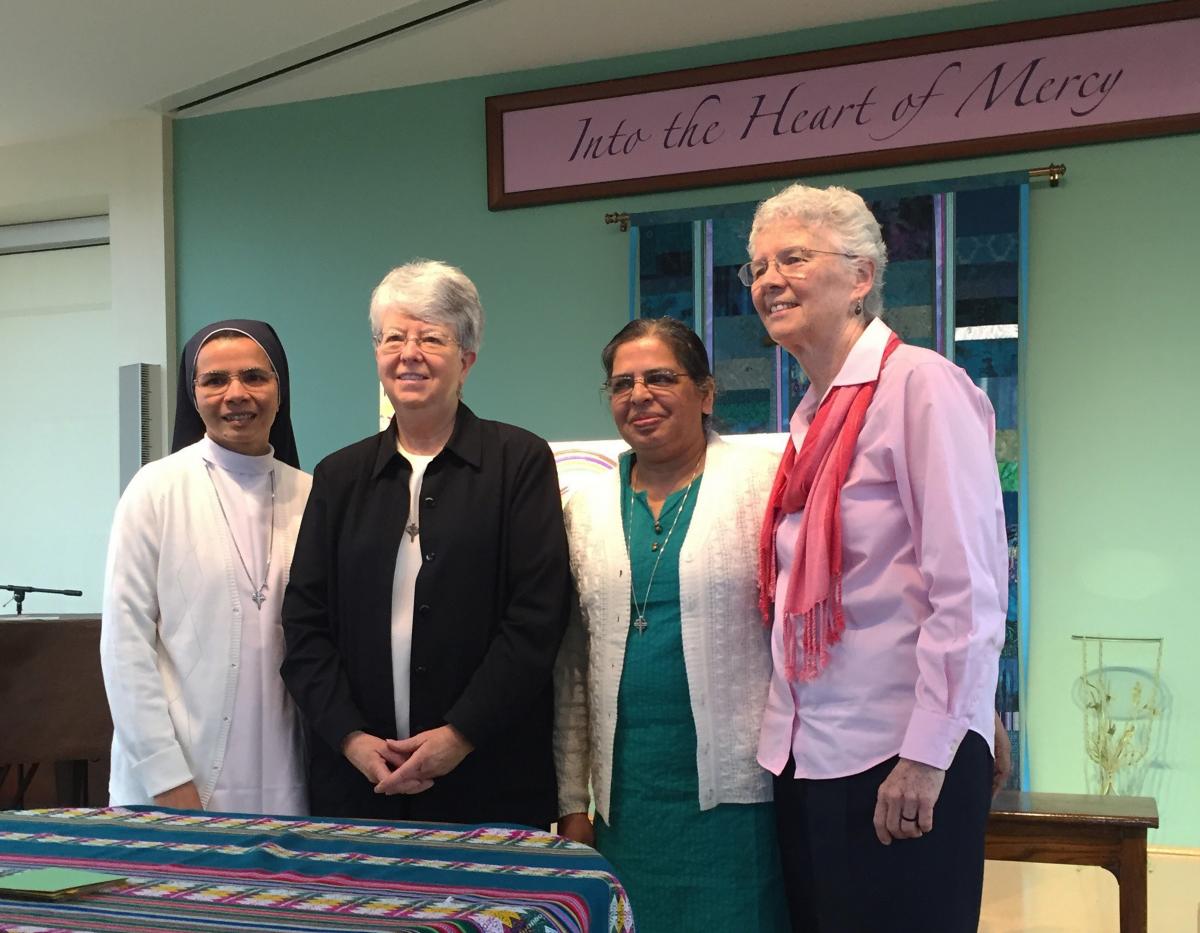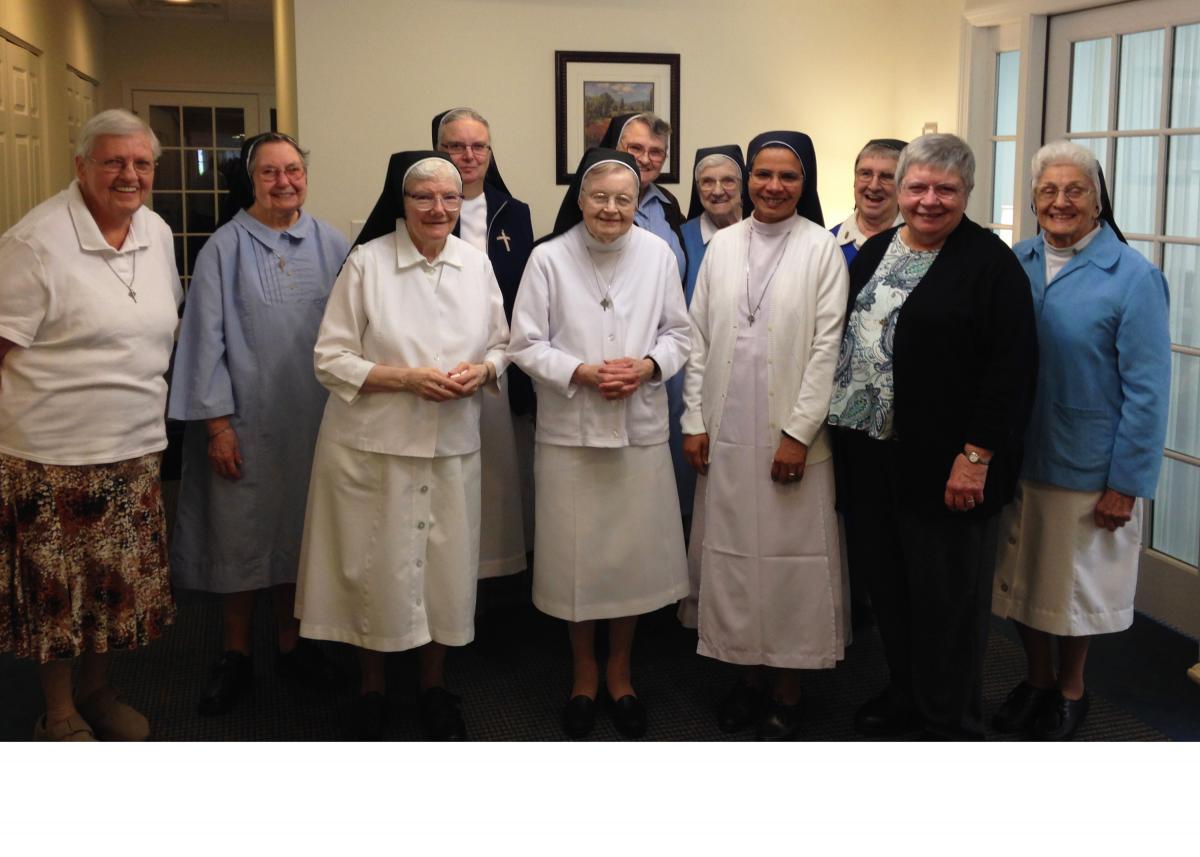 The Contemplative Community in Marlboro, MA with Sr. Lilly and Sr. Roslyn Ménard (acting Provincial until the 1st of July when Sr. Maureen McGowan officially starts her term as Province Leader).  Below is Sr. Lilly with Kathi Chinappi, the Administrator of Good Shepherd Center and the Staff at GSC.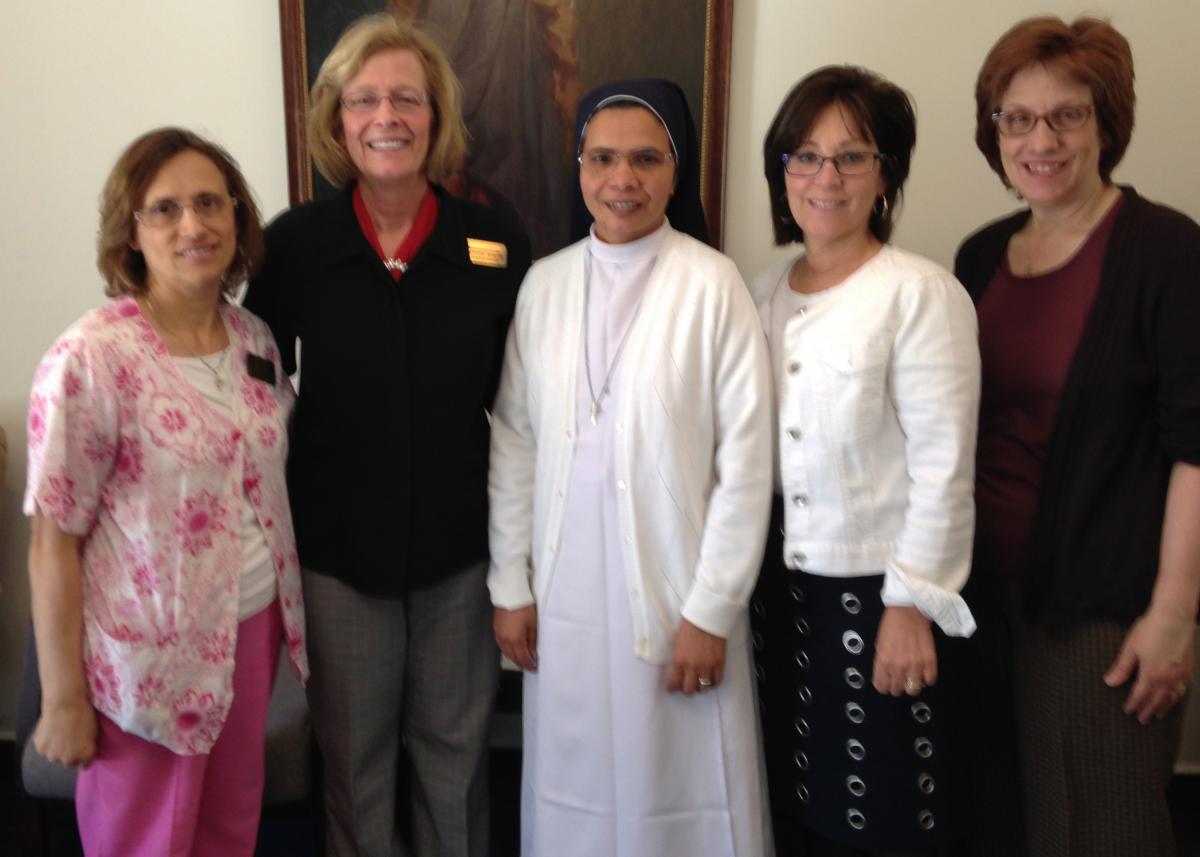 Sr. Lilly, posing for a selfie with Sr. Ros and the Contemplative Community in Wolcott, CT.